203 N. Oakdale Avenue | Medford, Oregon 97501 | 541-773-6811

NSWA endorses the 2030 Sustainable Development Goals (SDGs)!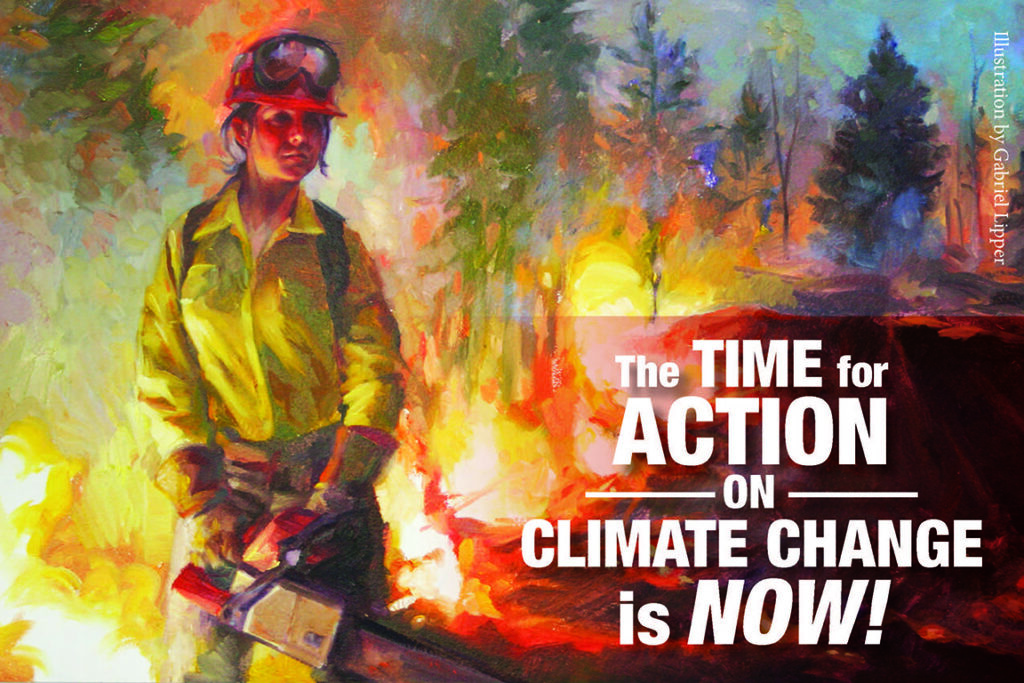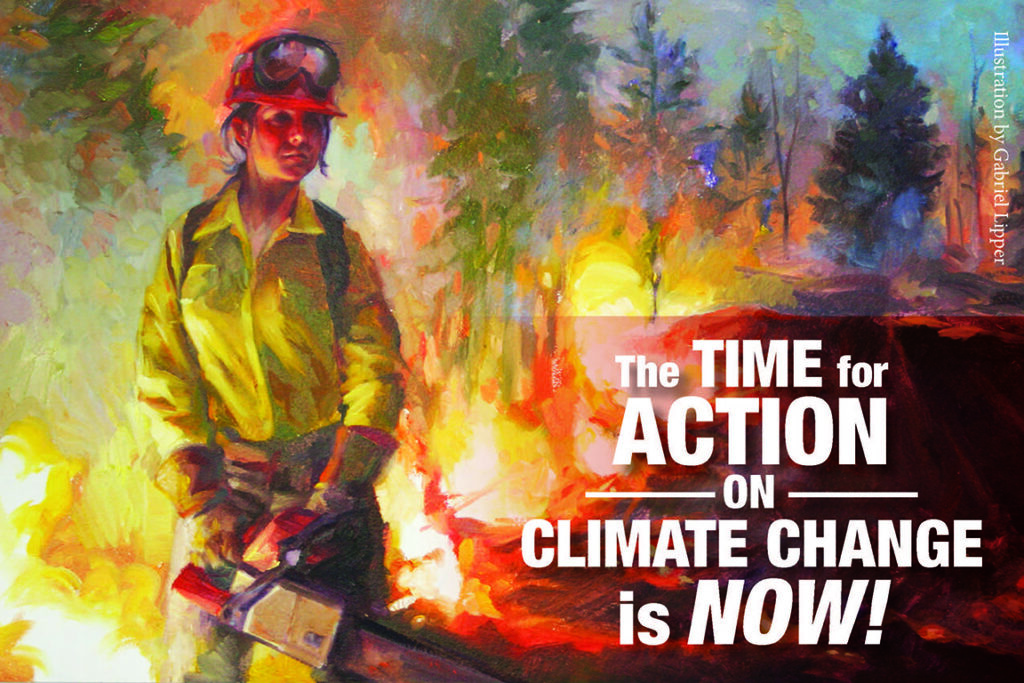 Disaster Relief and Recovery Campaign
Climate change-induced extreme weather impacts the poor first and the hardest, who can least afford lost jobs and wages, repairs to damaged homes, and loss of vehicles needed for work. Most have nowhere to go to escape danger or to recover in the aftermath of the climate change-fueled disasters hitting our communities in increasing numbers every year. NSWA's Disaster Relief and Recovery Campaign has filled over 1,500 disaster-related requests for NSWA membership families who survived the Labor Day fires of 2020. Those suffering most from the problems of poverty and climate change must be involved in solving them. You can learn to advocate with low-income families for disaster relief and recovery; win cases against wage theft; fight to reverse government policies that enrich utility companies and promote use of fossil fuels.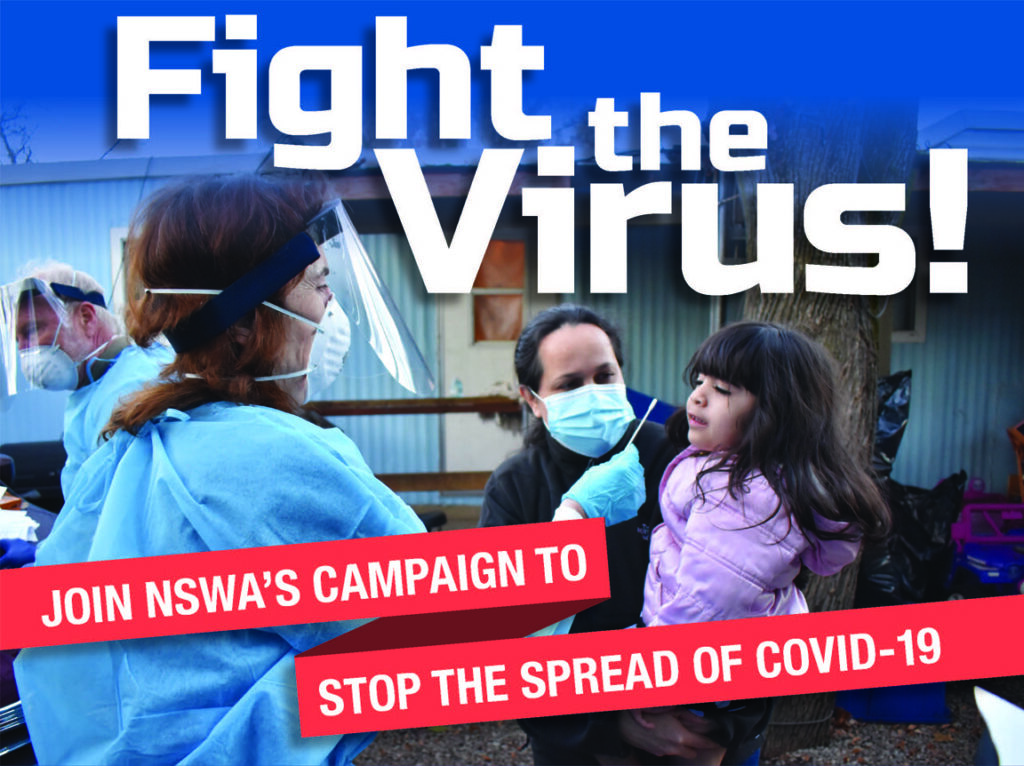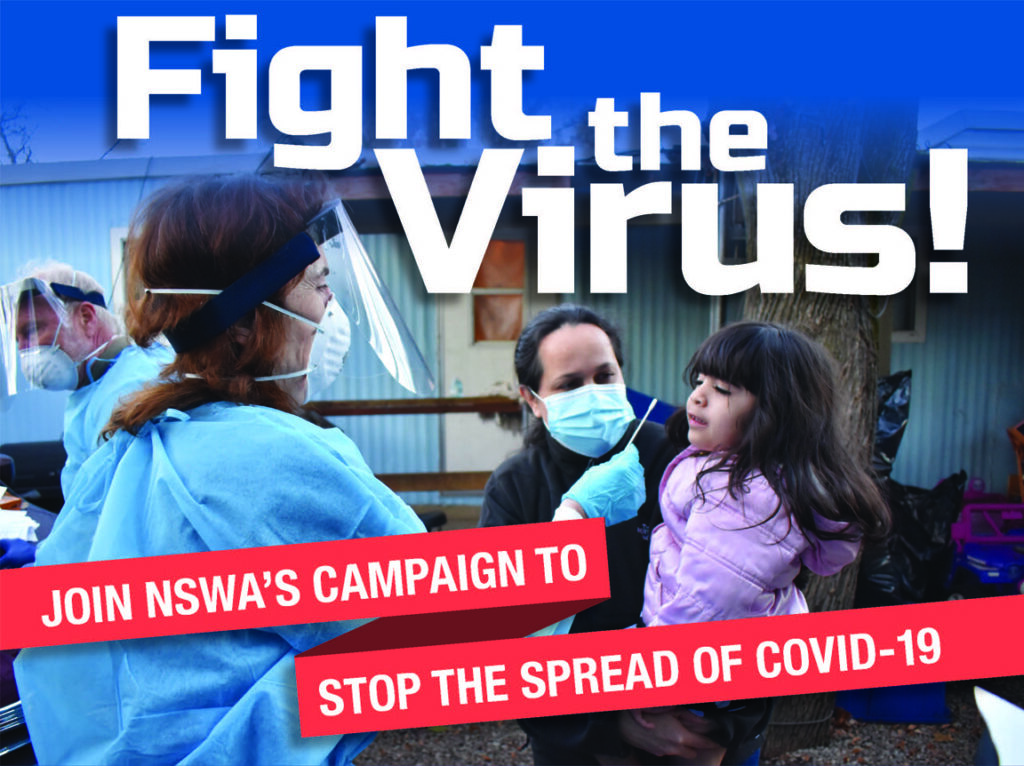 With the death toll from COVID-19 in the United States surpassing 1,000,000 and health experts projecting the number to only increase, NSWA's grassroots, independent organizing drive of Southern Oregon's seasonal and service workers is more critical than ever. COVID-19 has hit low-income communities hardest. Thousands of NSWA members in the service industry lost income as a result of the State of Oregon's shutdowns, designed to slow the spread of COVID-19 while thousands of others deemed "essential" worked through smoke and extreme heat to pick and pack crops. NSWA's Fight the Virus Campaign includes Medical Education and Information Sessions, advocacy for testing, vaccination, the collection and distribution of Personal Protective Equipment (PPE), no contact emergency food deliveries and more.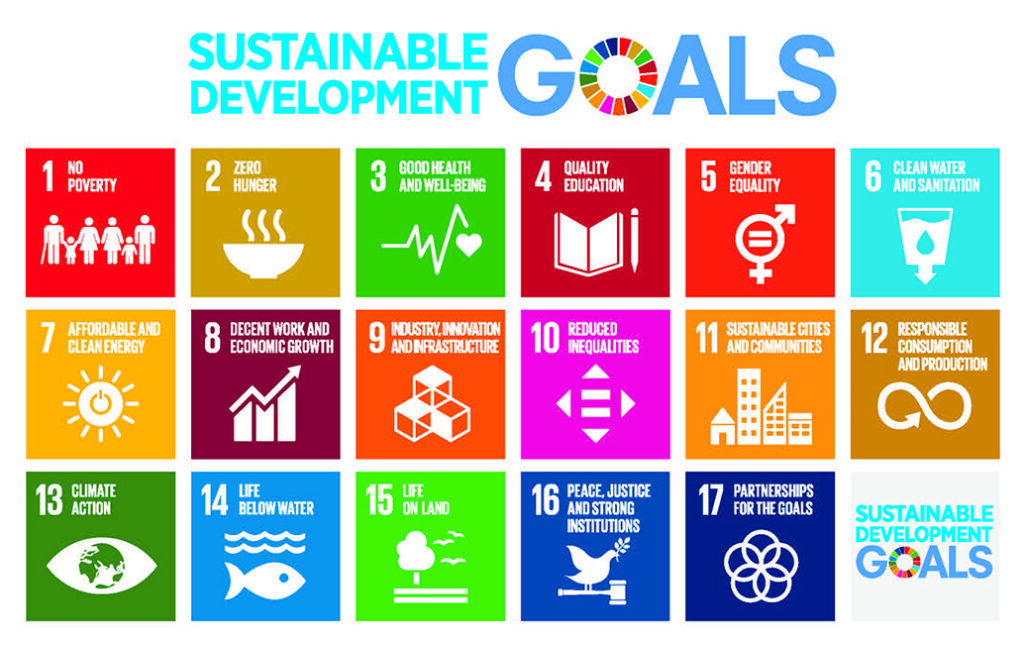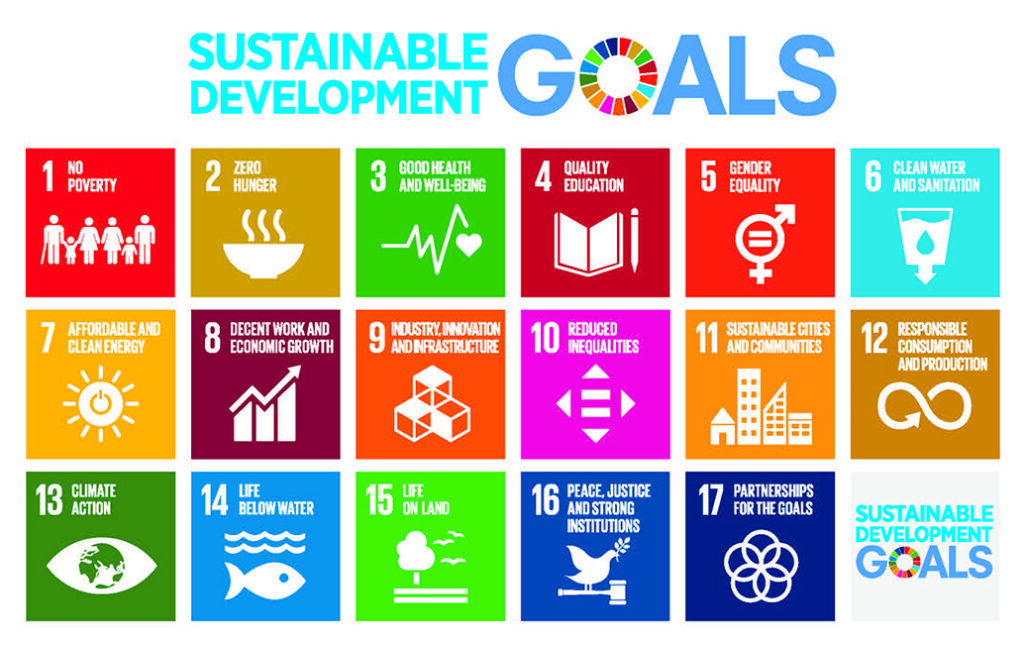 NSWA's Campaign to Promote the SDGs
The 17 Sustainable Development Goals (SDGs) were adopted unanimously by all member states of the United Nations on September 25, 2015, including the US, as the Agenda for all countries to prioritize and achieve cooperatively by 2030, to ensure that all human beings can fulfill their potential in dignity and equality and in a healthy environment. NSWA endorses the SDGs and calls on the US government to implement these goals for the benefit of the people of the US and the world. You can join NSWA's poster campaign to promote the SDGs or host an NSWA speaker to address your club, class, religious congregation, co-workers or a gathering of friends.
NSWA's ANNUAL CAMPAIGNS...
...address special needs in the course of the year that impact low-income workers and their families.
Spring Expansion Campaign
Seasonal Worker Summer Campaign